Brian Ferguson first worked with Poorboy in 2005 in 'Bridgebuilders'. Shortly after that he became an Artistic Associate for the company. In 2006 he played Lucifer in the Poorboy/ National Theatre of Scotland's production of 'Falling'. In his role as Artistic Associate he has also been Assistant Director to Sandy Thomson and Co-directed projects for the company. He has been a member of the ensemble since its creation.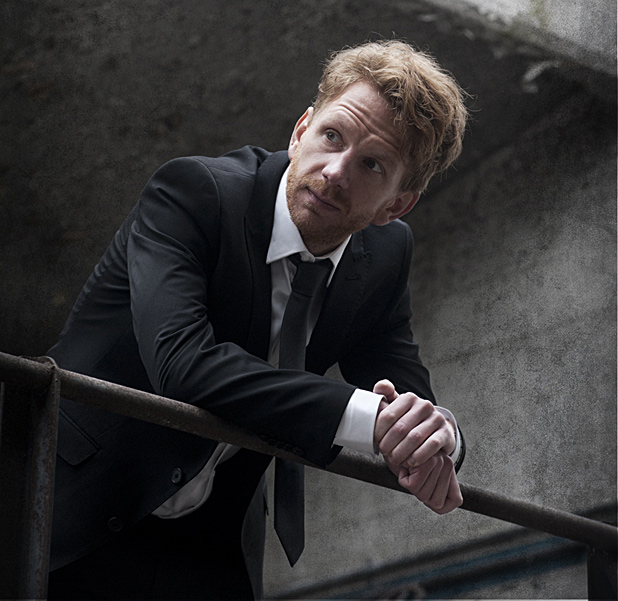 For the first two years of the ensemble, Brian continued to live in Scotland and was involved in almost all the company projects - from public Blast Shakespeares and regular showings of work at The Tron theatre to the ensemble's beautiful Christmas show and monthly Playgroups.
From 2010 Brian's freelance acting career had him spending more time in London and the south of England. After a few years travelling between Glasgow and London for work, Brian and his wife moved to London in 2013. He has since worked in London with companies such as The Royal Shakespeare Company, The National Theatre, The Royal Court and The Globe theatre whilst also maintaining strong connections in Scotland at theatres such as The Citizens and The Traverse. Throughout this time Brian has continued to work with Poorboy and the ensemble including thecompany's R&D week for upcoming show, BANGARANG.
ENSEMBLE